singer • composer • violinist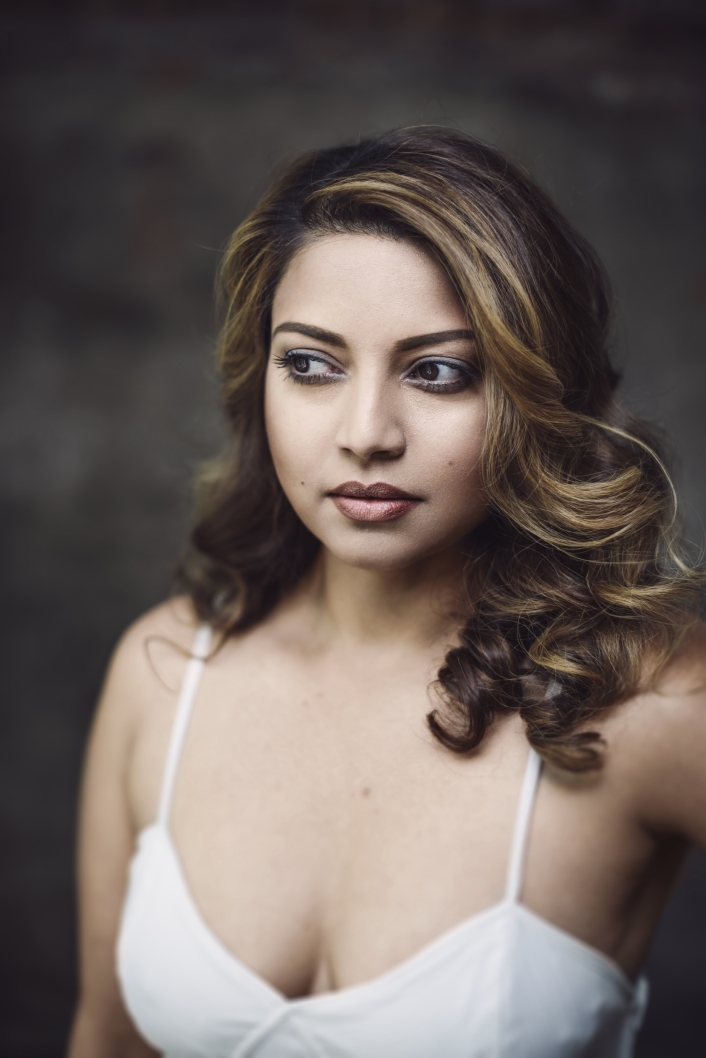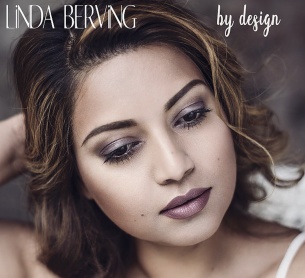 Linda Berving is signed to the Swedish independent record label Do music records that released her second album on October 2017.
The music on the new album, now on spotify By design is best described as pop with varied influences like jazz and RnB, even classical and electronica. The new album is up close and personal but also shows off the versatility of Linda's music. Her musical background tells a story from being a young violinist to becoming a pop and jazz singer all the way to a trained opera singer that returns to pop again.
Full biography in the "read" section.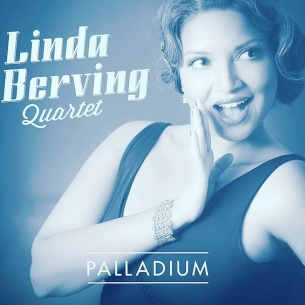 The first album Palladium was released 2014 on Linda's own company and consists of old school vocal jazz such as Ella Fitzgerald and Billie Holiday. It was made as a concept album and a tribute to her grandfather who worked as a musician and owned the cinema of Palladium in the early 1930s in her hometown.
2017 more dates tba

9/12 Acoustic consert, (tba on later date)
14/10 House of blues Borlänge, Sweden
7/10 Releaseparty Ölbaren Gävle, Sweden
29/9 Privat booking
9/9 The Bell- Hudiksvall, Sweden
12/8 Clubgig with Dj Olivia Gävle
23/6 Privat booking for midsummer live music
20/5 Clubgig with Dj - Olivia Gävle
31/4 PSB - Stockholm
1/4 Clubgig with Dj - Olivia Gävle
4/3 Clubgig with Dj - Olivia Gävle